IT'S NOT ABOUT CHARITY.
IT'S ABOUT THE BOTTOM LINE.
Tangram Business Resourcing is a business enterprise within Tangram, Inc. that helps organizations gain a competitive advantage by implementing successful inclusion practices for individuals living with all types of disabilities.
Engagement is a must in successful diversity inclusion. TBR's experts specialize in helping businesses embrace, plan, and incorporate a customized disability inclusion program at all levels of their organization.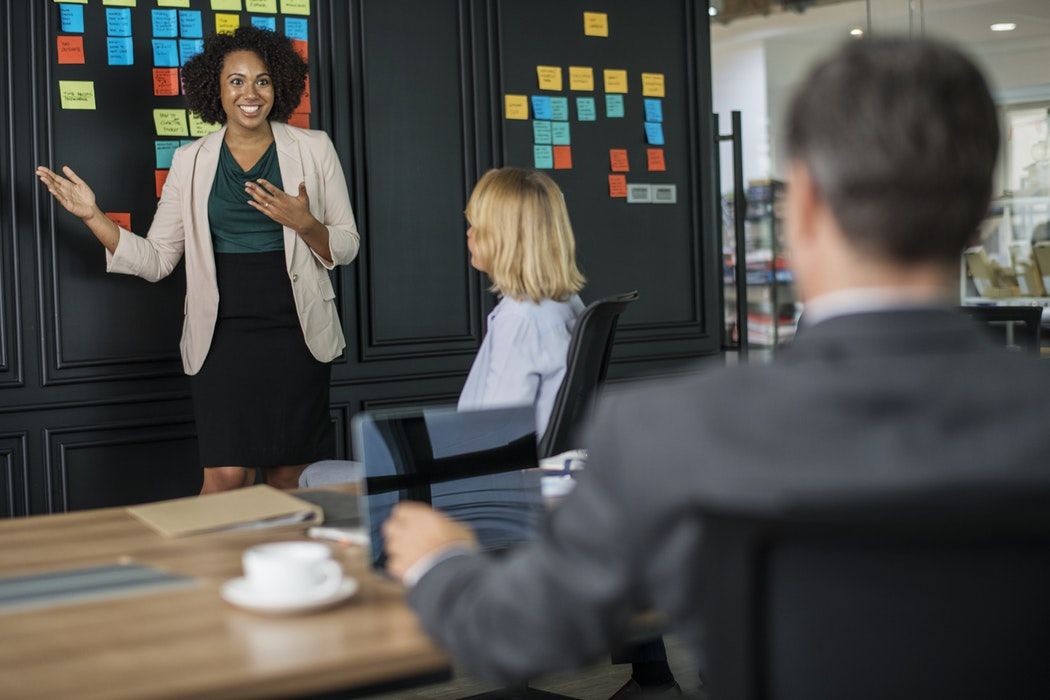 BOTTOM-LINE BENEFITS OF DISABILITY INCLUSION
We provide training and consultation on customized diversity solutions and help businesses realize the following benefits:
Lower employee turnover and reduced absenteeism
Access to tax incentives
Access to new markets
Improved returns on personnel investment
Improved customer satisfaction and brand loyalty