IT'S NOT ABOUT CHARITY.
IT'S ABOUT THE BOTTOM LINE.
Tangram Business Resourcing is a business enterprise within Tangram, Inc. that helps organizations gain a competitive advantage by implementing successful inclusion practices for individuals living with all types of disabilities.
After 30 years of work in the disability sector, Tangram understands that people with disabilities have the qualities and skills to be competitively employed. And, this is why we are confident in our business-first approach to disability inclusion.
We consult on customized diversity solutions:
Federal contractor compliance with 503, ADA and VEVRAA

Needs assessment and capacity building

Training and policy development/implementation

Coaching, modification, accommodation

Disability recruitment, screening and training

We help build better businesses:
Improved returns on personnel investment

Lower employee turnover and reduced absenteeism

Access to tax incentives

Access to new markets

Improved customer satisfaction and brand loyalty

As well as many other benefits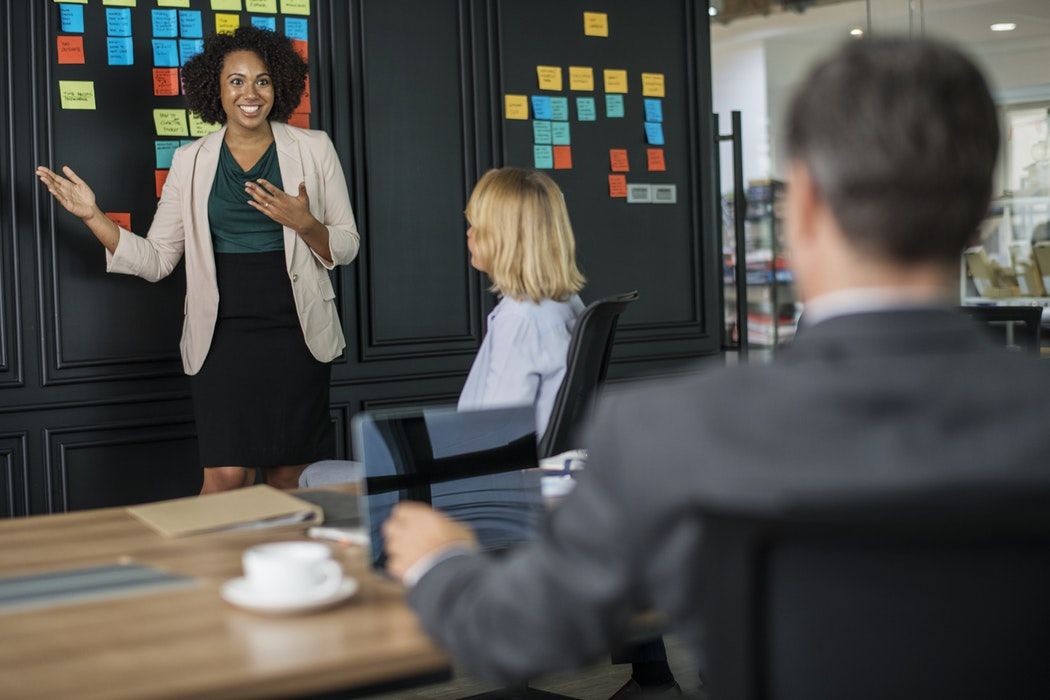 BOTTOM-LINE BENEFITS OF DISABILITY INCLUSION
Disability inclusion reduces costs, opens access to new markets, builds a productive and reliable workforce, and encourages innovation.
Revenues
Take advantage of the $200-plus billion market represented by individuals with disabilities. A pro-disability outlook offers access to new markets, targets a larger group of skilled workers, encourages mutual respect among employees, and increases efficiency and performance. Many consumers prefer to do business with firms hiring persons with disabilities.
Lower costs
Qualified workers with disabilities tend to have fewer absences and remain with an employer longer than employees without disabilities, with nearly identical performance ratings. Save costs through reduced absenteeism and turnover, lower hiring and training costs with a minimal investment for disability-accommodation, and various tax incentives.
Innovation
Diversity sparks creative thinking for new perspectives and processes that can transform products and services. Inclusion stimulates research and development, new ways to recruit and retain talent, and improved use of technology for greater productivity. It can also lead to recognition as an employer of choice.
WORKFORCE ACCELERATOR
Accelerate productivity.
Accelerate retention.
Accelerate profitability.
Powered by Tangram's proprietary technology, the Workforce Accelerator is an unrivaled employment-matching database, promoting workforce diversity and success.
Your customized database matches connect your business to a nationwide pool of committed and capable individuals with disabilities and U.S. military veterans who are ready to fill your company's open positions.
Companies using the Workforce Accelerator and our other customized human resources solutions for disability inclusion can experience jumps in revenue, customer loyalty, and employee satisfaction and retention.
For Tangram, it's all about the bottom line for your business and its workforce.
Workforce Accelerator is available to businesses and job seekers.
Job seekers with disabilities, including U.S. military veterans, can create their hiring profile at no charge.