Tangram is committed to helping persons living with disability realize the full spectrum of life experiences. Their happiness and well-being are our primary concerns, so we work with clients and their families to move beyond the perceived limits of physical and social barriers and champion them to be involved and fully engaged in life.
Innovative Options in Living
Tangram's services and programs help individuals living with disability discover their passions and interests, find ways to express those talents within careers and social activities, create new opportunities to live and be involved in their own community, develop the tools needed for independent living and establish a support system for now and well into the future. It is this in-depth approach that leads to unique opportunities in everyday living—employment, personal growth and achievement, volunteer engagement, sports competition, healthy living, the arts, skydiving and much more.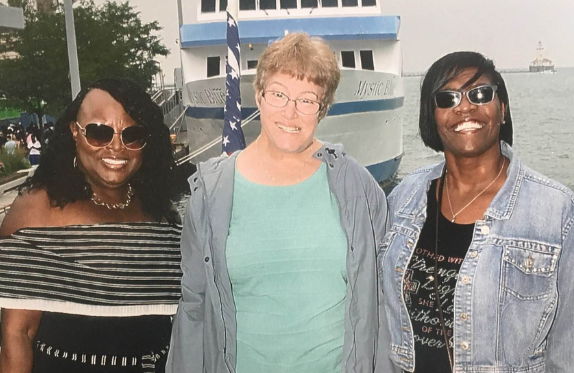 Learn about Tangram's services for individuals:
Contact Shannon Smith for more information: 317-968-9045

Learn about Tangram's services for businesses: