COVID-19 may have changed our summer plans, but we can still have fun! Tangram invites you to enjoy "staycation" by participating in the unique, virtual events we have planned throughout the summer, culminating in a 35th Anniversary Celebration featuring Hambone's Trivia. All proceeds from the events support Tangram's mission of creating extraordinary lives for people with disabilities.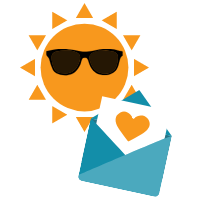 Pen Pals Program
Starts May 20, (ongoing)

Make a friend the old-fashioned way! Sign up to be a Pen Pal with one of Tangram's clients. Complete the interest form today!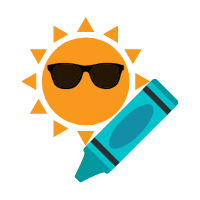 Coloring Contest
Starts May 18, winner announced July 1

Let your creative juices flow! The winner's design will be featured on a t-shirt commemorating our 35th Anniversary. Register today!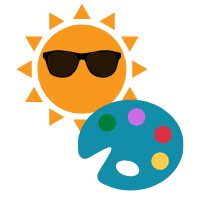 Virtual Art Class
June 22, 2020, 7pm
Create a masterpiece from the comfort of your own home! Laura Davis, a Tangram Behavior Consultant will lead an art class via Zoom. Register today!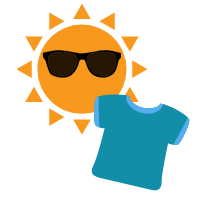 T-Shirt Sale
July-August 2020

Get a new piece for your work-from-home wardrobe and support a great cause! These limited edition tees feature the winning design from our coloring contest!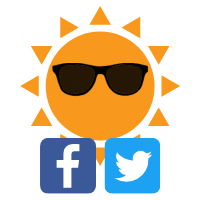 Tag Day!
July 26, 2020
Play tag, social distancing-style! Participate in our tag day event on Facebook and Twitter to help Tangram raise funds and increase awareness!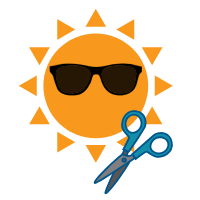 Arts and Crafts Supplies Drive
August-September 2020
Donate arts and crafts supplies to Tangram for Tangram's clients to use throughout the year.



Sponsored by: Purple Ink, LLC and Shiel Sexton

Join us for a celebration of Tangram's 35-year history and our impact on the community, with an evening of virtual trivia by Hambone's Trivia on Thursday, September 24, 2020 at 7pm. Tickets are $35 for a team (recommended size of 8 people). We look forward to celebrating with you!
Sponsored by: Accel Consulting